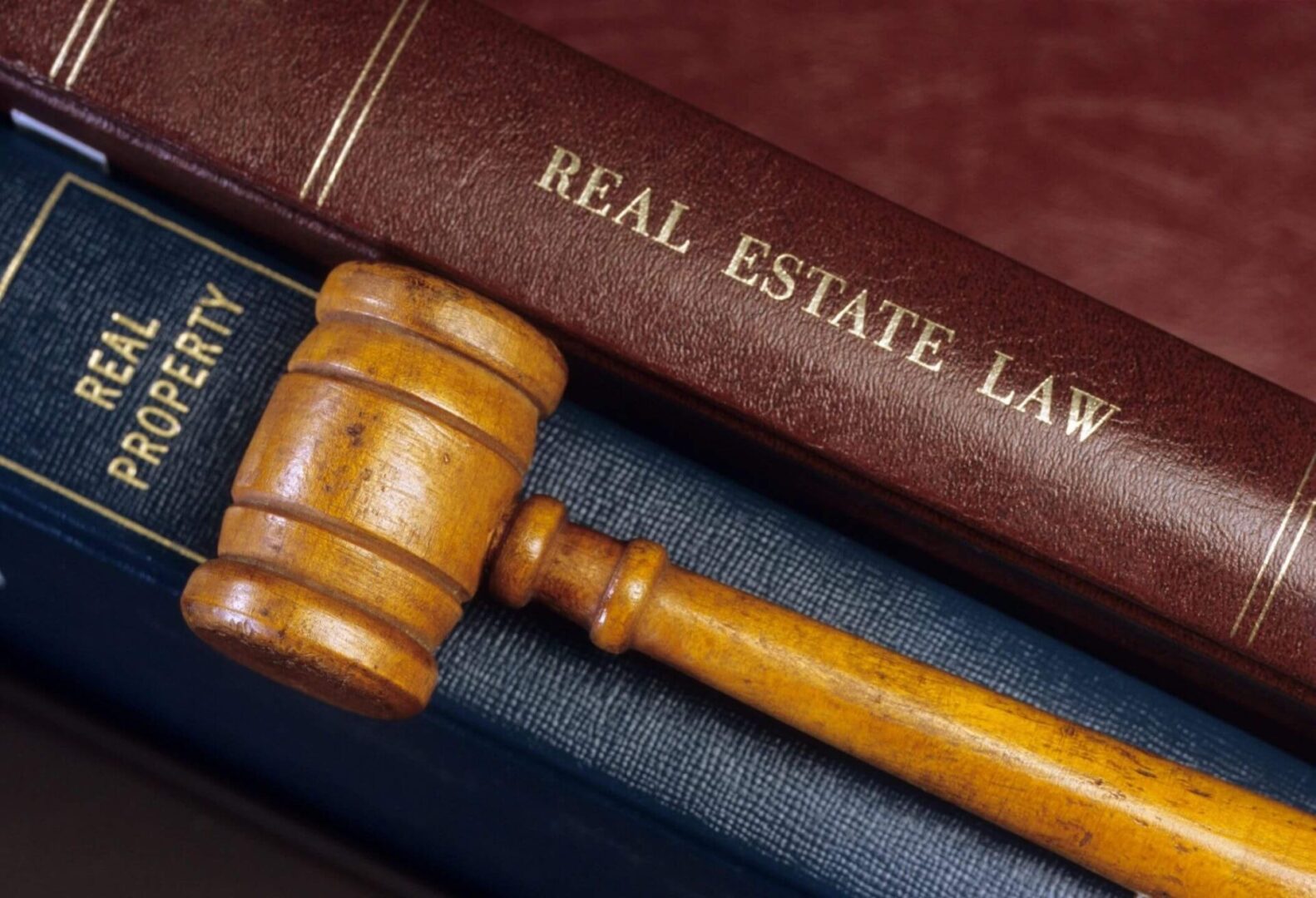 Defending against a commercial property foreclosure requires special consideration of such issues as assignment of rents, tenant's rights, payment of required expenses like taxes and insurance, and other obligations required by the lender.
We'll work together to develop a plan that supports your long- and short-term business and personal goals. I'll start by carefully reviewing your loan documents, advising you on your options, and, once we've agreed on a plan, engaging directly with your lender to work toward a result that meets your specific needs.
To discuss how I can assist you, click the Contact Tom button and schedule your free 30-minute consultation.