Tom's approach to assisting clients with their real estate needs is based upon his nearly 30 years of experience as a real estate owner and investor.  His projects have included renovating a 200-year-old waterfront property and converting it to luxury condominiums, construction and renovation of single-family residential properties, and subdivision planning.  He has represented clients in both sides of foreclosure matters, landlord tenant disputes, residential and commercial leases, zoning variances, right of way issues, property partitions, and numerous other real estate disputes.   Since relocating to Florida in 2005 he has had several interesting positions, including in-house counsel for an aircraft manufacturer and manager of the real estate division of a large Florida county, all while continuing to maintain his private practice.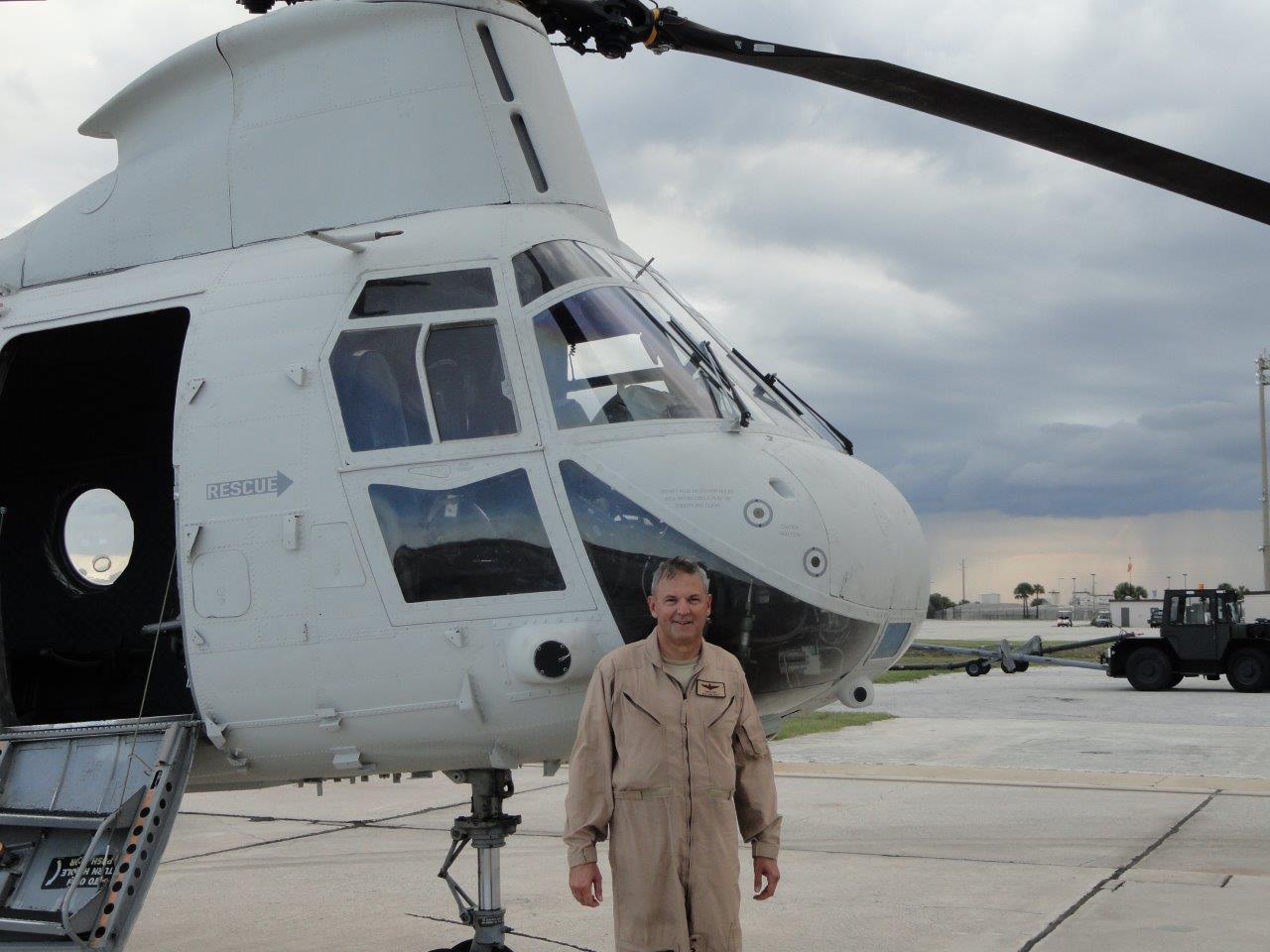 On a personal note, Tom is a proud graduate of the U.S. Naval Academy.  While on active duty in the Navy, Tom deployed as a naval aviator to the Mediterranean and the Caribbean theaters of operation.  His awards include the Navy Commendation Medal, the National Defense Medal, and the Navy Battle "E" Ribbon. Tom left active duty to attend the Temple University School of Law, and at the same time joined the Navy Reserve. He retired from the Reserves with 20 years of service.
A few of his other accomplishments include earning an FAA Airline Transport Pilot license.  He has flown dozens of aircraft on four continents, including airplanes, jets and helicopters.  He has been published twice in Flying, the most widely read aviation magazine in the world. He established a world speed record for flight between Vancouver, British Columbia and West Palm Beach, Florida.
Tom is proficient in the Portuguese language and is a member of The Florida Bar and the State Bar of Georgia.
To discuss how I can assist you, click the Contact Tom button and schedule your free 30-minute consultation.